Retail Media Systems have developed digital signage systems optimised for the retail and supermarket trade. Our digital display systems work for the small independent outlets as well as large national chains.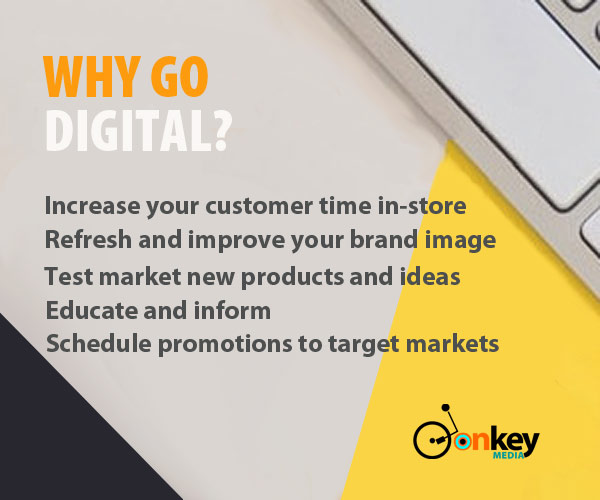 Our Digital Signage Technology
Our digital signage technology allows you to decide what products to promote and when to promote them - surplus and unused items can be moved quickly.
This new medium is the most effective form for increasing revenue, informing and educating your customer. Whether you want to increase your brand image or simply show off your in-store promotions, Retail Media Systems can make an in-store customised information displays.
We create the right mix of promotions, information and entertainment or your customers.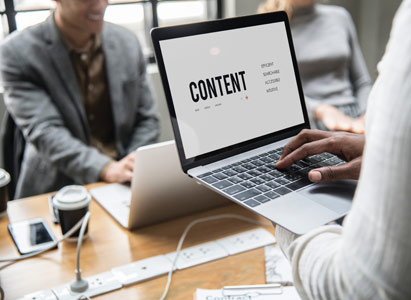 Digital Menus for Take-Away Restaurants
Innovate and Increase your market share with state-of-the-art Digital Menu Displays that deliver the flexibility to rebrand, promote & upsell.
Change from breakfast to lunch menu displays anytime you want.
Promote kids specials when a large party group arrives.
Move your best selling menu offering to above whichever cash till is open.
Increase spend with subtle but eye-catching graphics.
Test price points easily and whenever you want.
Entertain your customers while you increase profits.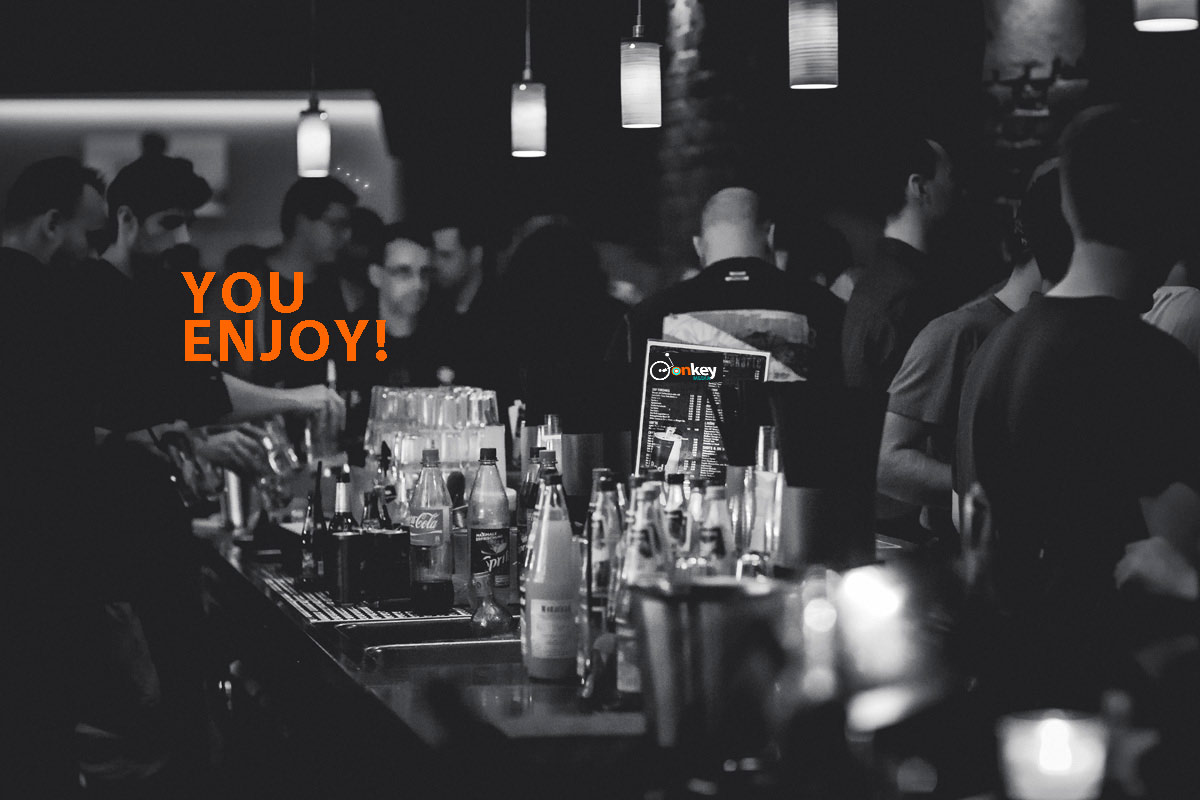 Make your displays work for you with Retail Media Systems Digital Menu Displays.
Controls up to 6 independent displays.
Amazing High Definition picture quality with enough power to drive incredible eye-catching as well a cystral clear animated menu displays.

Fully Internet Ready to integrate with your company website, marketing campaigns, Facebook and Twitter accounts.
Intregrate with you EPOS systems to create displays that respond to stock levels, customer demand and even traffic patterns.
Schedule differents offerings for different times of the day
Promote and Upsell you specials during your quiet periods when not all screen need to be displaying menus.
Reduce your menu offerings to key items during busy and high turn-over periods