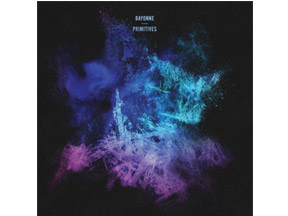 With Wakin On A Pretty Daze Vile has chosen to bask in the attention, trading in the little ephemeral details of albums past for panoramic folk rock.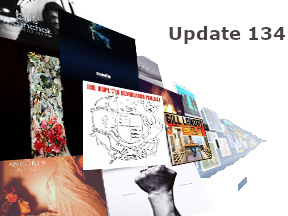 Artists include, The strypes, Neon Neon, Savages, Kurt Vile, Autre ne veut, Other Lives, Escort, Jon Hopkins, Cloud Control
Our selection of Music can be customised to suit your needs. It offers choice, diversity and brings a unique ambience to your premises.